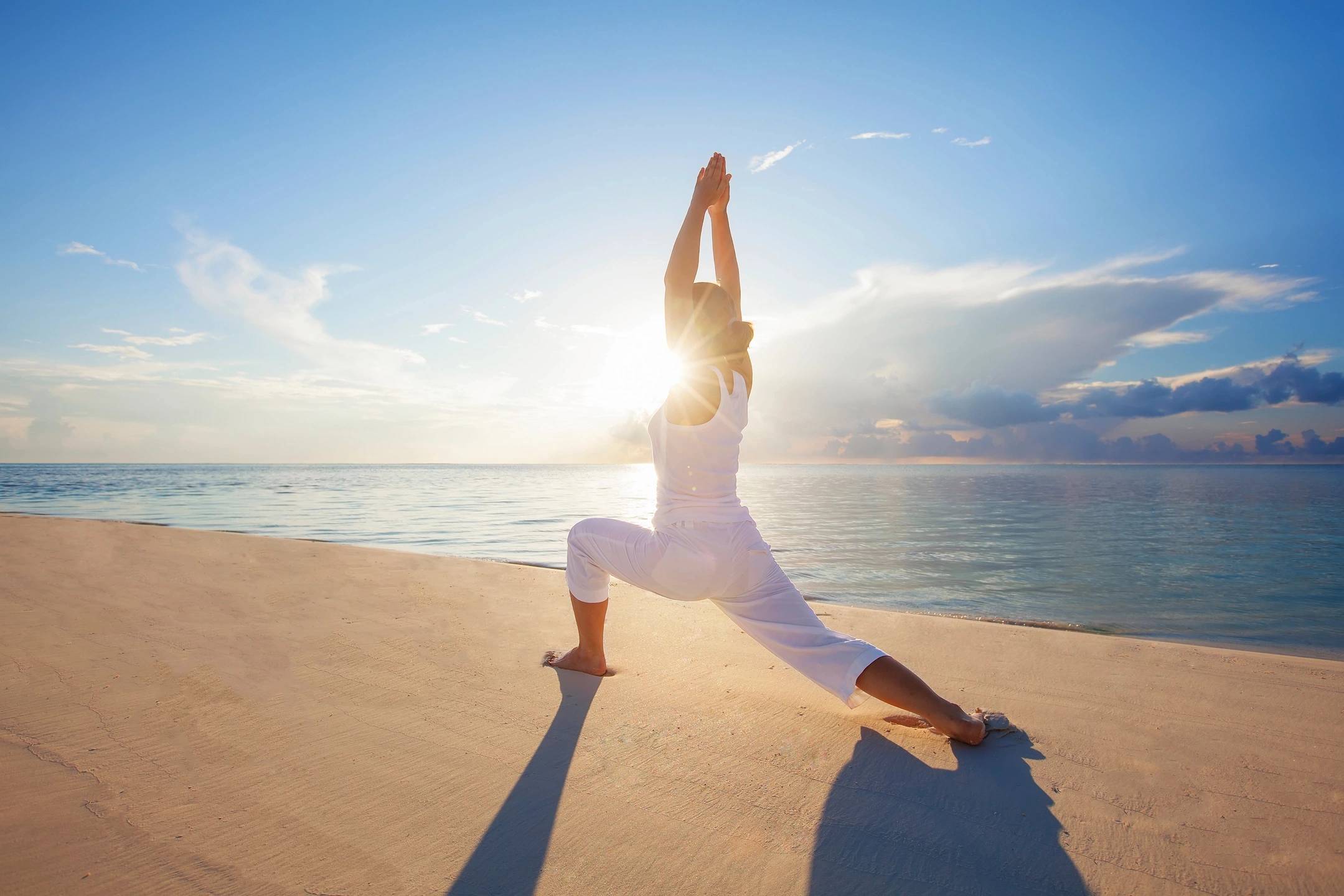 Expert Instructors
Class is $22 per session via venmo @Steven-Metz-5 Our experienced instructors are dedicated to helping you deepen your yoga practice and achieve your wellness goals. They will guide you through invigorating private classes that combine strength, flexibility, and mindfulness.
Wide Range of Classes
At Earth's Power Yoga, we offer a wide variety of private classes to suit your level of experience and preferences. From Vinyasa flow to restorative yoga, you'll find the perfect style to enhance your physical and mental well-being.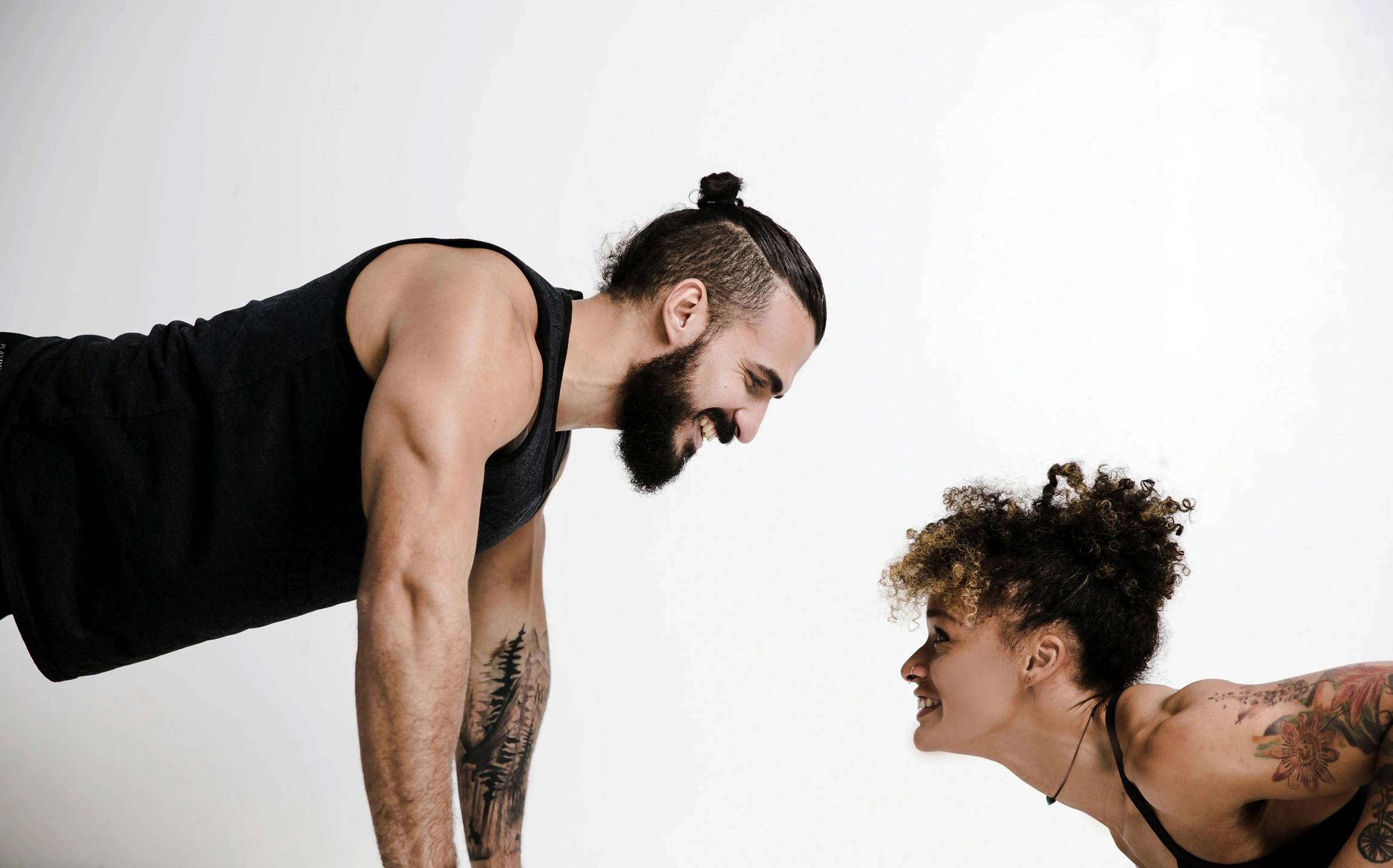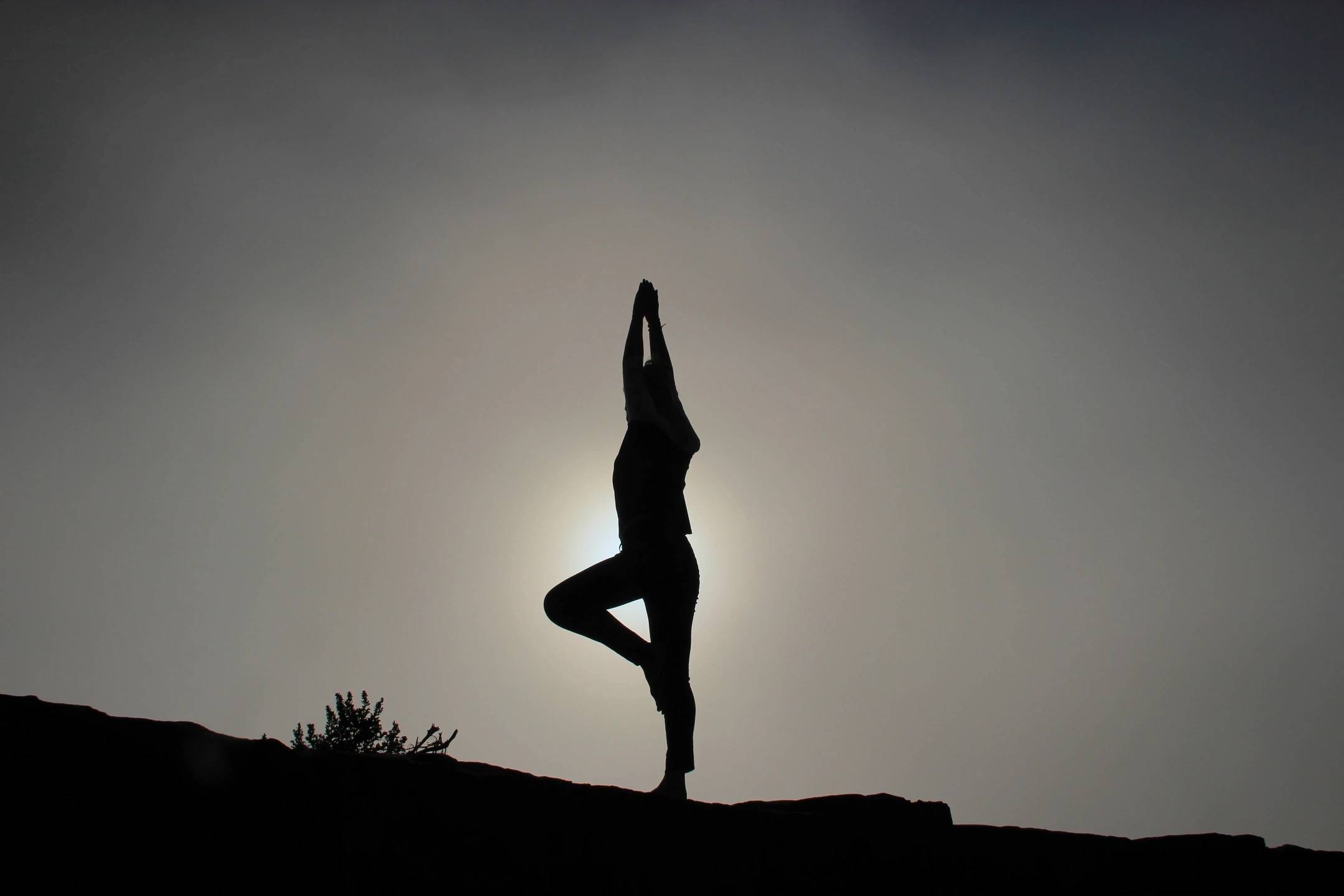 Spacious and Serene Environment
We can come to your house ore an outdoor environment where you can focus on your practice and find inner peace.