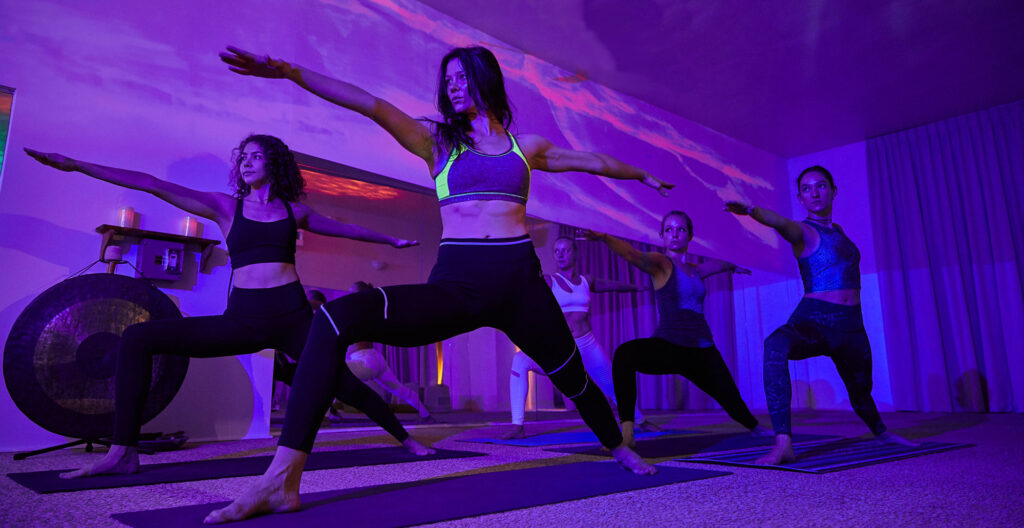 Welcome to Earth's Power Yoga! Sunday 9-24-23 @10 am on ZOOM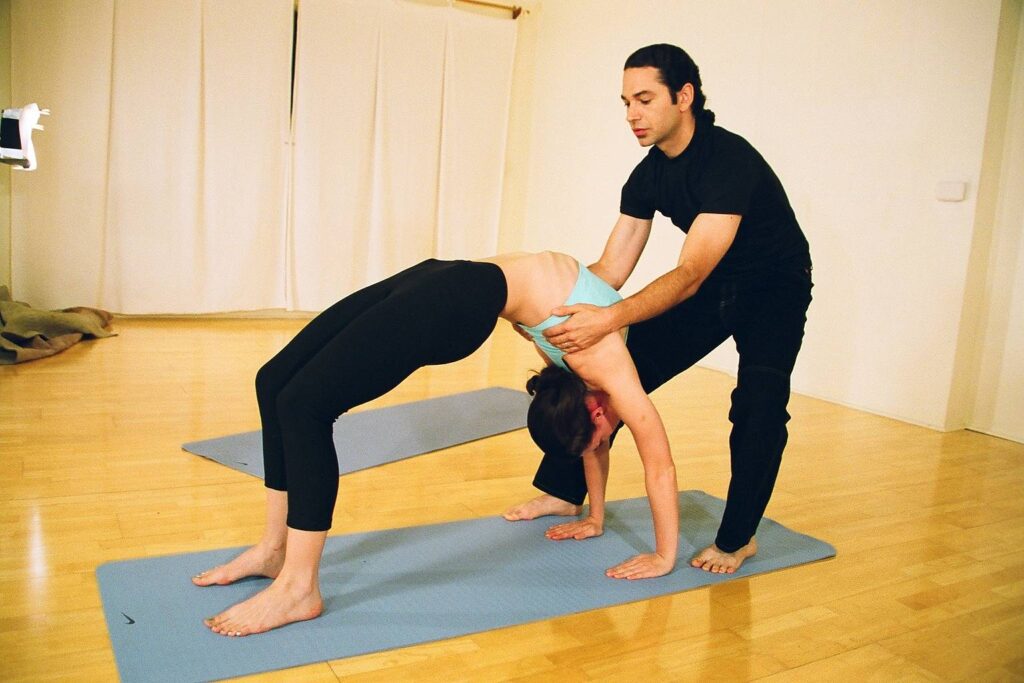 About Us
Experience the transformative power of yoga in your life. At Earth's Power Yoga, we believe in the connection between mind, body, and soul. Our dedicated instructors are passionate about guiding you on your yoga journey, helping you improve flexibility, build strength, and cultivate inner peace.
Classes and Workshops
Join us for a variety of online yoga classes and workshops designed to suit every level, from beginners to advanced practitioners. Whether you're looking to improve your physical well-being, reduce stress, or enhance spiritual awareness, our classes offer a safe and welcoming space for you to explore the benefits of yoga.

Private Sessions
Indulge in personalized instruction with our private yoga sessions. These one-on-one sessions allow you to delve deeper into your practice, receive individualized attention, and work towards specific goals. Our experienced instructors tailor each session to your unique needs, ensuring a transformative and empowering experience.