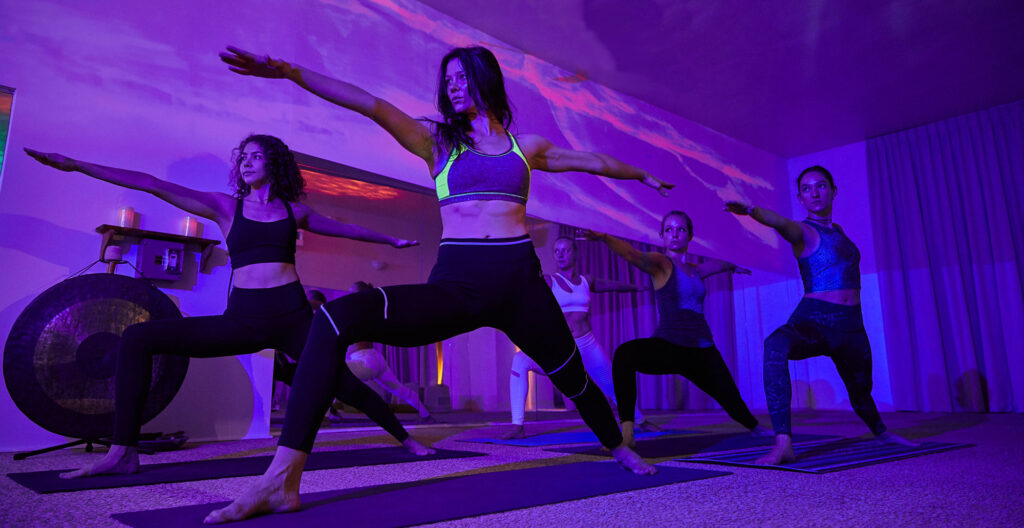 Welcome to Earth's Power Yoga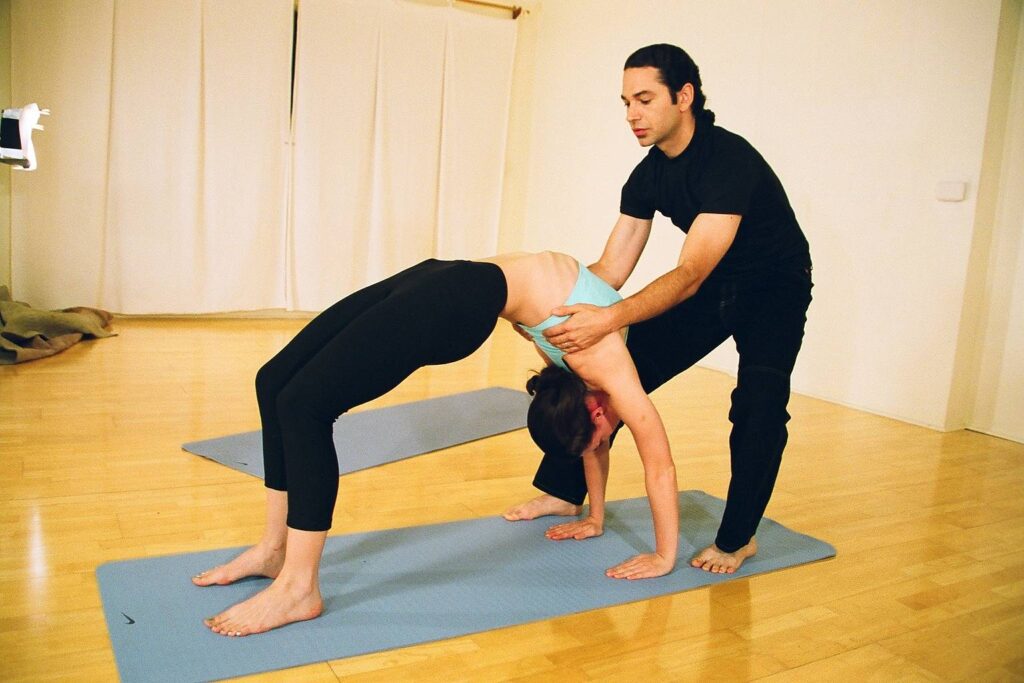 About Us
Experience the transformative power of yoga in your life. At Earth's Power Yoga, we believe in the connection between mind, body, and soul. Our dedicated instructors are passionate about guiding you on your yoga journey, helping you improve flexibility, build strength, and cultivate inner peace.
Classes and Workshops
Join us for a variety of online yoga classes and workshops designed to suit every level, from beginners to advanced practitioners. Whether you're looking to improve your physical well-being, reduce stress, or enhance spiritual awareness, our classes offer a safe and welcoming space for you to explore the benefits of yoga. Photo Credit: Rocco Ceselin
Renee Zellweger
Actor
I practice with Steven whenever I am in LA.

Private Sessions
Indulge in personalized instruction with our private yoga sessions. These one-on-one sessions allow you to delve deeper into your practice, receive individualized attention, and work towards specific goals. Our experienced instructors tailor each session to your unique needs, ensuring a transformative and empowering experience.
Julia Stiles
I came to Steven after an accident that caused a tear in my shoulder and injury to my neck and back. Needless to say, getting through each day was a challenge. After going the traditional western medical route and still experiencing much pain, I asked Steven for his help. He developed a yoga session specifically for my injuries and while he was teaching me, video taped it so I could use it at home. I had Steven "with me" supporting my healing and helping me with the yoga every day in my home. It was great and without it, I know I wouldn't have recovered as I did! Thank you so much!
Penelope Cruz
Actor
I ask for Steven whenever I am in Hollywood because he is the best.
Barbara Kass-Annese RNCNP
Saint John's Medical Center Santa Monica, CA
When I was first told by a friend about the benefits of Earth's Power Yoga courses, I balked. I weighed 260 pounds and had a host of awful habits to complement the weight, smoking and overeating being two of them. I did not think yoga could change my ways. After being gently persuaded by same friend, I began attending the classes. I went into Steven's class and emerged 7 months later, weighing 190 pounds and craving healthy food. I was a little amazed. I began to take this yoga thing seriously. I attended for the next year, and began cutting the smoking out of my life. All the while, my weight was dropping away from me like it did not wish to be my friend anymore. That was okay with me. I had new friends. I found that the mental gains being made in class were now far surpassing the physical. I thought with more clarity, and felt much more balanced in my day-to-day life. Two years after beginning the classes, I am living testament to the transformative potential to be found at Earth's Power Yoga. I weigh 175 pounds, and have felt no need to scream at other people in traffic with a cigarette clutched in my hand. Steven and his studio have done wonders for my personal life. I cannot wait to see what the future brings! Thanks Earth's Power Yoga!!