Earth's Power Yoga has been trying to hire Mark Giubarelli for about 10 years. He passed though this way in the late nineties and we were impressed with his knowledge and teachings. He has helped Earth's Power Yoga in many ways over the last decade and were so glad to finally get him to teach here.

He had been teaching in Miami Beach and was a really big hit there so we we fortunate to be able to get him here to teach.


Experience
Mark Giubarelli has taught close to 10 thousand yoga classes all over the United States and been involved in yoga teacher trainings with some of the most experienced yoga teachers around.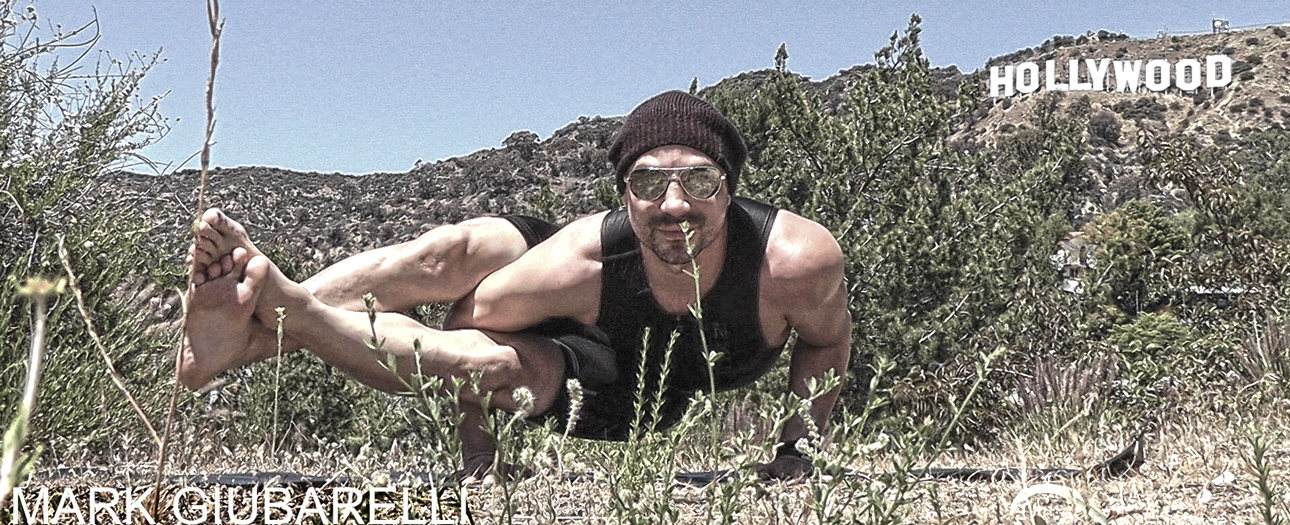 In 2005 Mark Giubarelli was recognized as one of the top yoga teachers in the United States by one of the largest health clubs in the world BALLY TOTAL FITNESS. He was flown to their home base in Chicago on numerous occasions to help them create a new nationwide yoga program.

Mark Giubarelli is also recognized as one of the leading experts in Vinyasa Yoga.

See testimonials of yoga teacher training with Mark Giubarelli and Steven Metz
Mark is available for private yoga lessons in Los Angeles, call Earth's Power Yoga to set up a time.

Some of his deeper work includes translations of The Yoga Sutras with actual chants of each sutra (amazing).
On Yoga Breathing Pranayama a precise layout of many yoga breathing techniques. With audio guidance.

And yogacards.com which has one of the largest libraries of yoga poses in the world.

So come check him out you won't regret it.






Sign Up for our E-Mail Newsletter